Neelie Bean, PA-C, FASEPA at Arkansas Diabetes and Endocrinology Center in Little Rock, AR
Meet Neelie Bean PA-C, FASEPA! Neelie takes huge care of every patient she meets at Arkansas Diabetes and Endocrinology Center. For more information, call us or schedule an appointment online.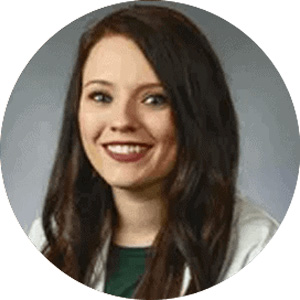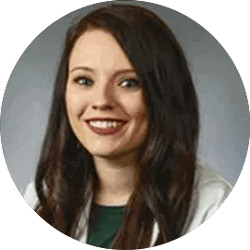 Neelie Bean, PA-C, FASEPA
Neelie Bean is a NCCPA board certified Physician Assistant specializing in Endocrinology. She obtained a Bachelor of Science degree in biology at Ouachita Baptist University, where she graduated summa cum laude and was a member of the Alpha Chi national honor society. She then attended Harding University where she obtained a Masters of Science degree in Physician Assistant Studies. She is an active member of the American Academy of Physician Assistants, American Diabetes Association, and the American Association of Clinical Endocrinologists. She is a Fellow of the American Society of Endocrine Physician Assistants.
Neelie oversees clinical diabetes and technology research as a Sub-Investigator at Medical Investigations, the Research Department at ADEC. Neelie has experience with the latest diabetes therapies and technology such as smart insulin pens, insulin pumps, CGM devices and Artificial Pancreas hybrid closed-loop systems. She also treats patients with thyroid disorders, thyroid nodules and cancer, hypercalcemia and parathyroid disorders, adrenal, pituitary disorders, testosterone deficiency and osteoporosis. Neelie's schedule allows her to see urgent consultations without a typical, long wait time.