Dr. James Thrasher MD, FACE at Arkansas Diabetes and Endocrinology Center in Little Rock, AR
Meet James Thrasher, MD. Dr. Thrasher is the Founder and Leading Doctor at Arkansas Diabetes and Endocrinology Center. He doesn't just want you to get better but also to feel better! For more information, call us or schedule an appointment online. We serve patients from 

Little Rock AR,

and surrounding areas.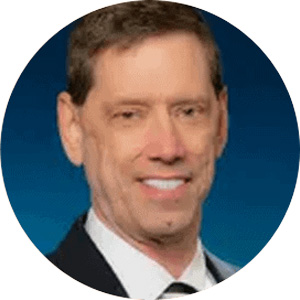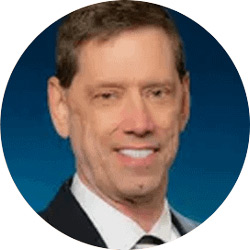 James Thrasher, MD, FACE
What is the professional qualification of James Thrasher, MD, FACE?
James Thrasher, MD, FACE specializes in Endocrinology, Diabetes & Metabolism. He attended medical school and trained at University of Arkansas for Medical Sciences. He is in private group practice at Arkansas Diabetes and Endocrinology Center in Little Rock, AR. President and research scientist at Medical Investigations which conducts clinical research for diabetes pharmaceutical and device trials. Both clinic and research center has been named a Center of Excellence by Sanofi and Medtronic.
What are the other accomplishments of James Thrasher, MD, FACE?
Dr. Thrasher is actively engaged in the diabetes community. He is a member of The American Diabetes Association (ADA), the American Association of Clinical Endocrinologists (AACE), and a Fellow of the American College of Endocrinology (FACE). Dr. Thrasher is an expert and advocates for the advancement and use of diabetes technology including smart inulin pens, insulin pumps, continuous glucose monitoring and closed-loop therapies. He has been a principal investigator in the ASPIRE study, Advanced Hybrid Closed Loop (AHCL) adult and pediatric studies, Extended Wear Infusion Set study and Use of Guardian Connect System with Smart Pen Connected Devices study with Medtronic. Dr. Thrasher also serves on the Data Monitoring Board for all of Medtronic Closed Loop studies. He has research and publications with oral and injected diabetes therapies.
What are the interests of James Thrasher, MD, FACE other than work?
Dr. Thrasher is a competitive swimmer. He a United States Master Swimmer and Level 2 Swim Instructor. He has won over 250 swimming medals most of which are gold. He qualified for and was a member of the US World Team at the FINA World Aquatics Championships at Kazan, Russia in 2015. He was one of 15 elite Masters athletes to attend the US Masters High Performace Camp in 2017. This camp included elite coaching and video and physiology testing along with classes such as exercise physiology, sport nutrition and sports psychology. He trains in the pool at the Little Rock Racquet Club. When he is in Los Angeles, CA he trains with the UCLA Bruin Masters. He works in crossfit dryland into his exercise program. He tries to set an example to his patients by exercise and maintaining a healthy balanced diet.