About Arkansas Diabetes and Endocrinology Center
Arkansas Diabetes and Endocrinology Center is providing personalized and compassionate care to diabetics and other patients with an endocrine disorder. For more information, call us or schedule an appointment online. We serve patients from Little Rock AR, Conway AR, North Little Rock AR, Pine Bluff AR, Hot Springs AR, Benton AR, Sherwood AR, Russellville AR, Jacksonville AR, Cabot AR, Searcy AR, Bryant AR, Jonesboro AR, Forrest City AR, Magnolia AR, Camden AR, Malvern AR, Batesville AR, Arkadelphia AR, Clarksville AR, Monticello AR, Heber Springs AR, Morrilton AR, Stuttgart AR, Greenbrier AR, Sheridan AR and Vilonia AR.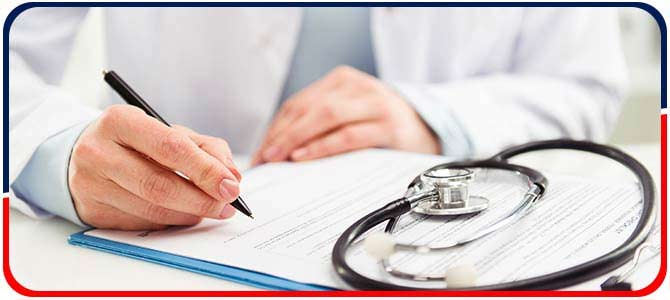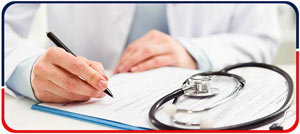 Volunteer today for a better tomorrow
First and most importantly, the providers at Arkansas Diabetes and Endocrinology Center are dedicated to providing the very best care possible to all patients — regardless of their interest in participating in clinical research. There is absolutely no requirement to participate in research. We feel strongly that research is our best hope for advancing treatment in diabetes and other disorders. We are therefore committed to performing high quality, comprehensive clinical research. Be a part of the latest cutting edge medicine!
Be a part of the future
You may inquire about research opportunities at any time during your visit at Arkansas Diabetes and Endocrinology Center. In fact, patients frequently come to us expressly to be involved in our research efforts. Many patients tell us they greatly enjoy their involvement in clinical trials. Often, patients feel they get even more attention and oversight of their care while they are in a clinical trial since there are frequent designated evaluation points over and above standard clinical assessments. Moreover, there are entire staffs appointed to work with patients in clinical trials in addition to the clinical staff coordinating the overall care for the patient.
As a volunteer participant at Medical Investigations you will receive:
Health assessments related to the study from our Endocrinology specialists
Study-related medication and lab assessments at no cost
Compensation for time and travel
Complete clinical trial confidentiality
Ask about volunteering in a clinical trial today! Clinical research trials are a great way to take a proactive role in your healthcare and the wellness of your family, which is only one of the ways clinical trials benefit you, your family, and the world we live in. By participating in clinical trials, you help test investigational medications and treatments which may develop into a better treatment option for people around the world. Call us or ask anyone of our staff.