Gonadal Disorders Questions and Answers
You might think you have a gonadal disorder if you have certain symptoms, or maybe you have a disorder and want to learn about treatment. Regardless, we're sure you'll find our Q and A helpful. Here are some of the common questions asked about gonadal disorders at Arkansas Diabetes and Endocrinology Center! For more information, call us or schedule an appointment online. We serve patients from Little Rock AR, Conway AR, North Little Rock AR, Pine Bluff AR, Hot Springs AR, Benton AR, Sherwood AR, Russellville AR, Jacksonville AR, Cabot AR, Searcy AR, Bryant AR, Jonesboro AR, Forrest City AR, Magnolia AR, Camden AR, Malvern AR, Batesville AR, Arkadelphia AR, Clarksville AR, Monticello AR, Heber Springs AR, Morrilton AR, Stuttgart AR, Greenbrier AR, Sheridan AR and Vilonia AR.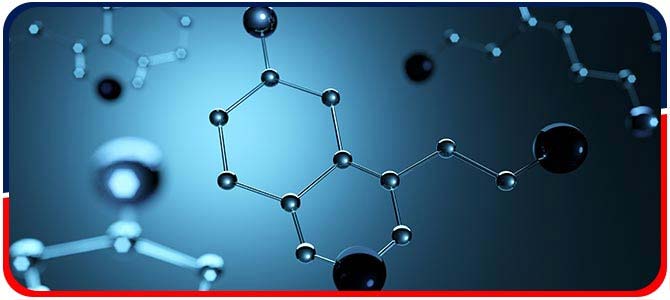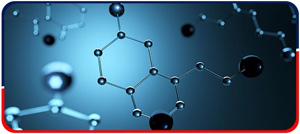 Table of Contents:
What are the gonads?
What are gonadal disorders?
How does Arkansas Diabetes and Endocrinology Center treat gonadal disorders?
Gonadal disorders are any medical condition that affects the sexual reproductive organs, known as the gonads. Since the reproductive organs are affected, gonadal disorders affect men and women differently. Symptoms commonly associated with gonadal disorders include delayed puberty or sexual development, infertility and hypogonadism, which is an underproduction of gonadal hormones.
What are the gonads?

Gonads are sexual reproductive organs present in both men and women. In males, they are the testes, or testicles, which are located behind the penis in a pouch of skin called the scrotum. In women, they are the ovaries, which are located in the lower abdomen. Gonads produce gametes, which are able to combine with another of the opposite sex. These gametes are sperm in men, and ova or eggs in women. The gonads perform a function fundamental to the survival of humans, enabling reproduction and the passing down of genetic material from parent to offspring.
What are gonadal disorders?

Gonadal disorders stem primarily from hormone dysfunctions. The ovaries and testes produce many of the same hormones, but in different amounts, depending on gender, with males producing more testosterone and females producing more estrogen.

In men, gonadal disorders refer to disorders of the testes, which are the sexual reproductive organs that produce hormones such as testosterone. They also produce sperm. Male gonadal disorders can lead to serious complications, including infertility, sexual dysfunction and hypogonadism, which is a result of low testosterone production. The most common treatment for gonadal disorders is hormone replacement therapy, as this works to replenish diminished levels of hormones and restore proper balance.

Low levels of testosterone is a major symptom of a gonadal disorder and can be identified through a blood test. The test is typically performed when levels are highest in the morning, as testosterone levels can drop by as much as 13 percent during the day.

In women, gonadal disorders refer to disorders of the ovaries, the sexual reproductive organs that produce eggs and the hormones estrogen and progesterone. Gonadal disorders can also produce infertility in women, and can also lead to hypogonadism, a condition that results from low levels of estrogen and progesterone. Hypogonadism in women can also affect the production of eggs.
How does Arkansas Diabetes and Endocrinology Center treat gonadal disorders?

The professionals at Arkansas Diabetes and Endocrinology Center have been treating gonadal disorders for many years, helping countless patients improve the quality of their health by finding the appropriate treatment.
For men affected by hypogonadism, we typically have the patient self-administer testosterone. This eliminates the need for unnecessary and costly clinic visits to receive testosterone injections. We also provide topical testosterone medications, which may be covered by your insurance. Recently, an oral testosterone medication has been approved by the Food and Drug Administration (FDA). Due to its recent introduction, insurance coverage for this type of treatment is still uncertain.

Arkansas Diabetes and Endocrinology Center takes a personalized approach to care, treating every patient with respect and kindness and expressing a genuine interest in their health and wellbeing.

If you or someone you love is exhibiting symptoms of a gonadal disorder, such as hypogonadism, come to Arkansas Diabetes and Endocrinology Center for a professional diagnosis. Our team of kind and compassionate professionals endeavor to provide the highest level of care to every patient that walks through our door. We are proud to be the trusted medical professionals for endocrine system disorders in Arkansas and look forward to serving you at your next visit. Our clinic is conveniently located at 11400 Huron Lane, Little Rock, Arkansas 72211.