Kate Ross Cameron, PA-C, RD, at Arkansas Diabetes and Endocrinology Center in Little Rock, AR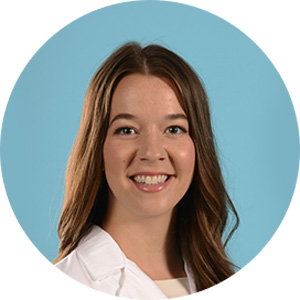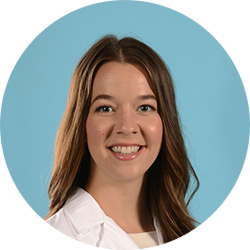 Kate Ross Cameron, PA-C, RD
Kate Ross Cameron, PA-C, RD, is a NCCPA board certified Physician Assistant specializing in Endocrinology. She is also a CDR board certified Registered Dietitian. Kate was born in Benton, Arkansas. She obtained a Bachelor of Science degree from the University of Arkansas, Fayetteville. She became a Registered Dietitian by attaining her credentials at the University of Puerto Rico, Medical Sciences Campus. She is fluent in Spanish. She obtained a Masters of Science in Physician Assistant Studies at the University of Arkansas for Medical Sciences. She was awarded the Humanitarian Award, recognizing the extensive time she spent volunteering with the Hispanic and LGTBQ community. She is an active member of the American Academy of Physician Assistants (AAPA), American Diabetes Association (ADA), and the American Association of Clinical Endocrinologists (AACE). She is a Fellow of the American Society of Endocrine Physician Assistants (FASEPA) and serves on the communications committee of the Arkansas Academy of Physician Assistants (ARAPA).
Kate oversees clinical diabetes and technology research as a Sub-Investigator at Medical Investigations, the Research Department at ADEC. Kate has experience with the latest diabetes therapies and technology such as smart insulin pens, insulin pumps, CGM devices and Artificial Pancreas hybrid closed-loop systems. She also treats patients with thyroid disorders, thyroid nodules and cancer, hypercalcemia and parathyroid disorders, adrenal, pituitary disorders, testosterone deficiency and osteoporosis.
At ADEC she uses her passion for nutrition to elevate the level of care she provides to her patients. Her hobbies include cooking, salsa dancing, traveling, and spending time with her family, friends, and husband.
– Speaks Spanish